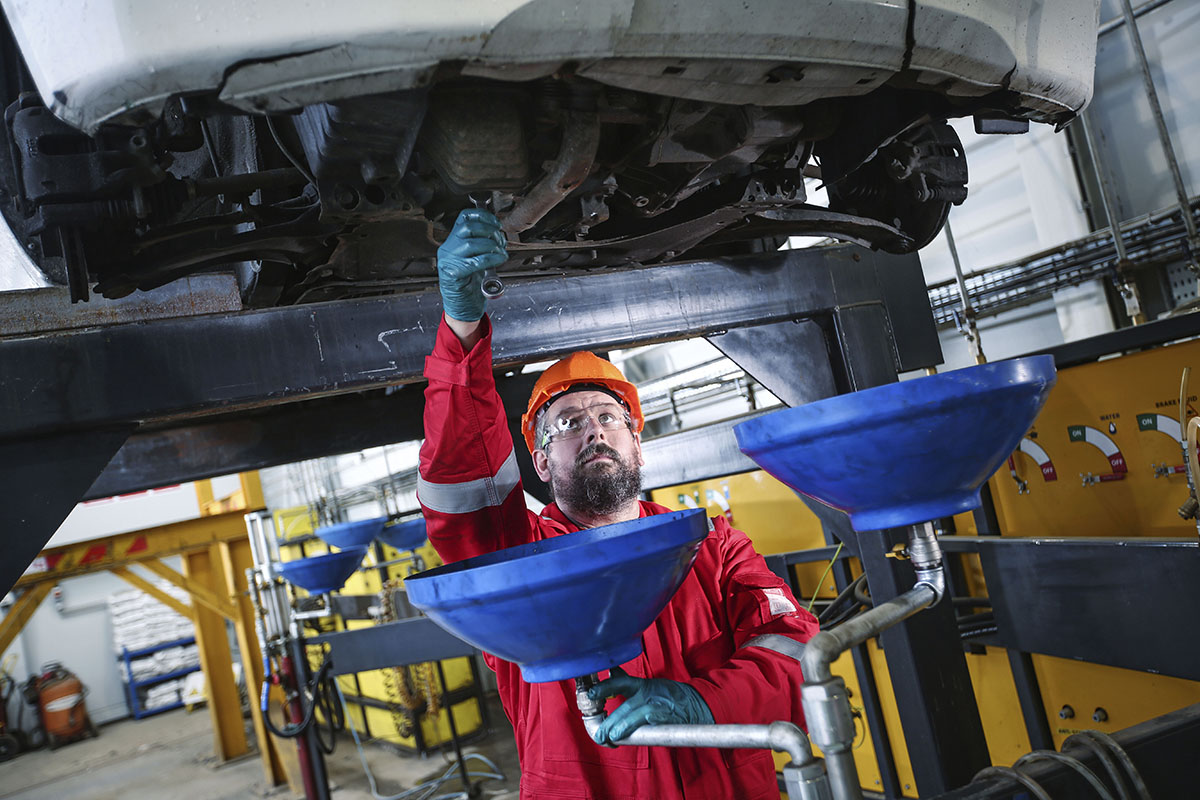 Whether you are looking to recycle one vehicle or hundreds, we make the process straightforward. We welcome delivery of your vehicles at our sites, take care of all the paperwork for you and will de-register your vehicle with the relevant authorities.
My Autostore
My AutoStore is one of the largest online stores for quality repurposed auto parts.
Salvaging parts from end-of life vehicles, My Auto Store holds an inventory of parts from over 300 makes and models ranging from 1980 to 2015. Through our ecommerce website, customers can order quality OEM repurposed parts at up to 90% off new dealer prices.
Click here to visit Myautostore.com.